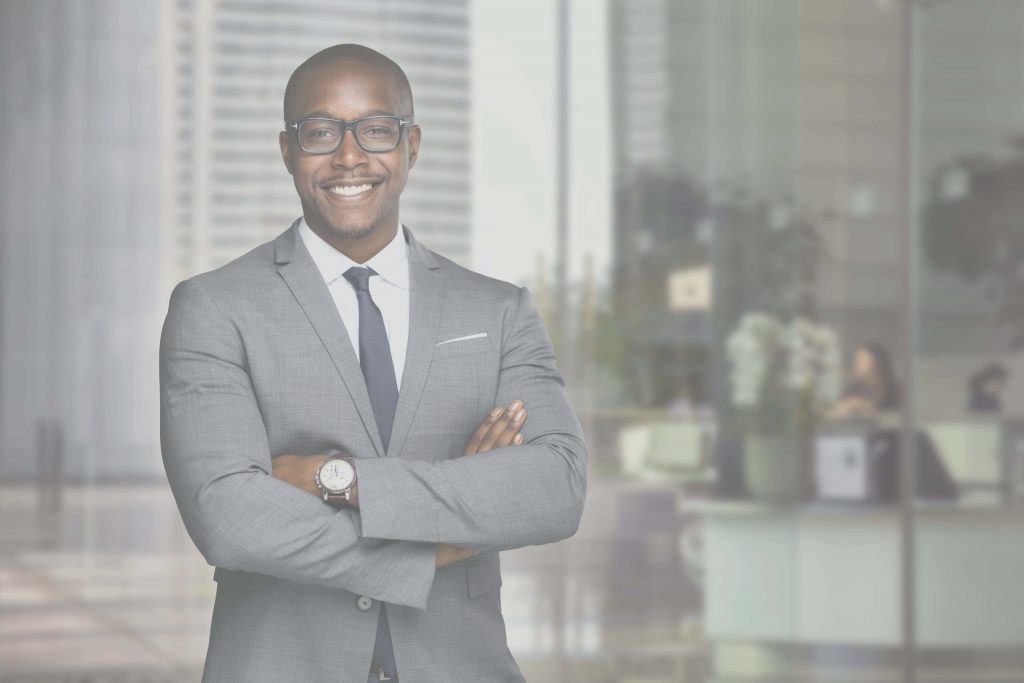 Become a Tax Preparer
Open a Tax Franchise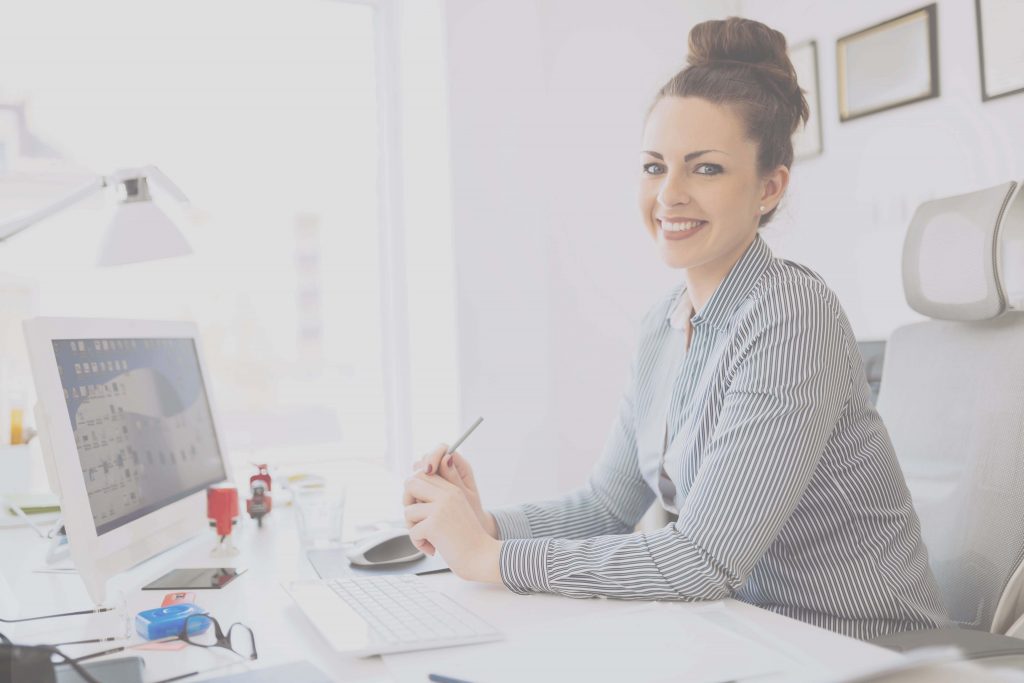 GUIDED
IRS Assistance and PTIN Number Registration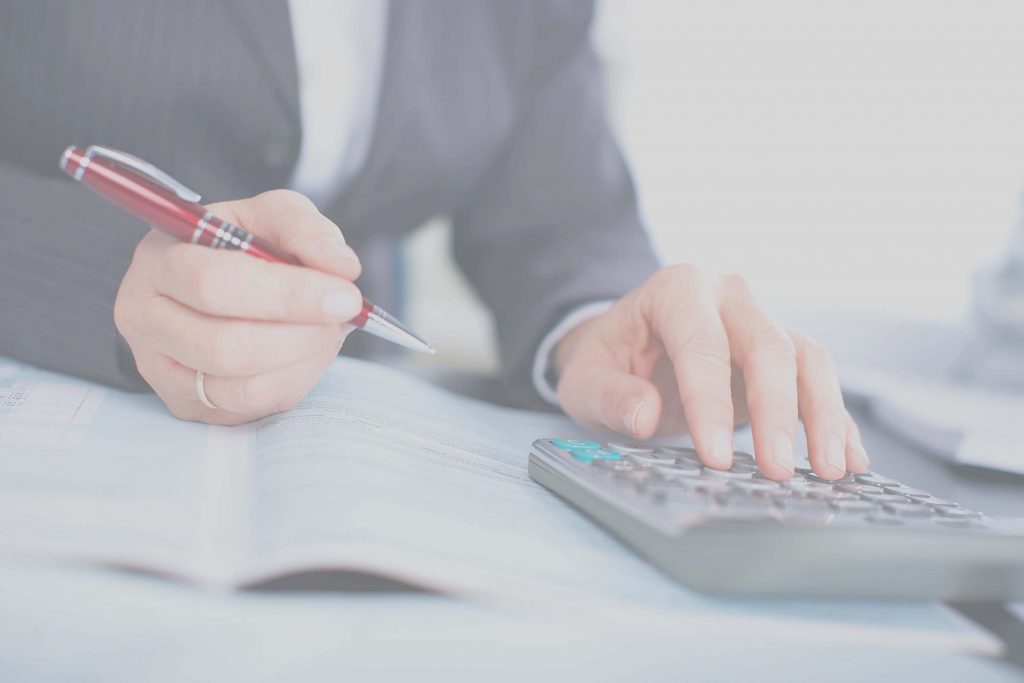 ONE ON ONE
Tax Preparer Training
Start a Tax Business - Open a Tax Franchise Today!
Open a Tax Franchise with Prestige Tax Office
Prestige Tax Office will provide you with everything you need to become successful in the tax preparation business and help you to become a tax preparer. There are many tax franchise opportunities out there. If you want to know how to open a tax preparation franchise, we can help. Whether you are filing taxes out of your home for friends and family or looking to own and operate your own retail tax preparation location, we have a package that will work for you! It is our business to make you succeed. Whether you are in the early stages of considering opening a tax business or are looking to capitalize on as many tax franchise opportunities as possible, our team has you covered.
Additionally, we are proud to be a double minority business in the tax preparation franchise industry. We are owned and operated by an African- American female. We have been in the tax business since 2011 as a family business (mother/son) with two goals in mind:
If you have been looking to become a tax preparer or to start a home-based tax preparation business, we would love to speak with you and get you started on the road to owning your own tax franchise. Want to know how to start a tax business that is set up to thrive season after season? Trust our family business to treat you like an extension of our family and guide you every step of the way.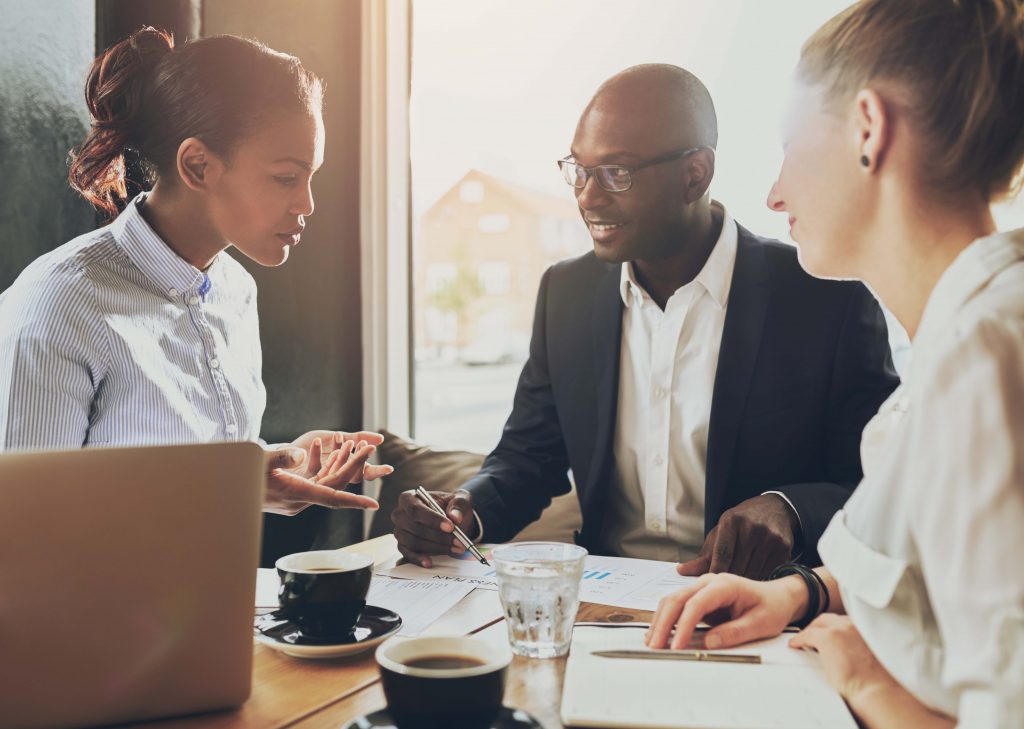 Give Us a Call at 866-813-2220
We are here to help or answer any questions you have!
Learn more about all our packages and see which one is the best fit for you!
Get step-by-step instructions on how to start your own tax business from one of our personal coaches. Our tax franchise coaches have a track record of success. They don't just help people in opening a tax business, they help people open up successful tax businesses.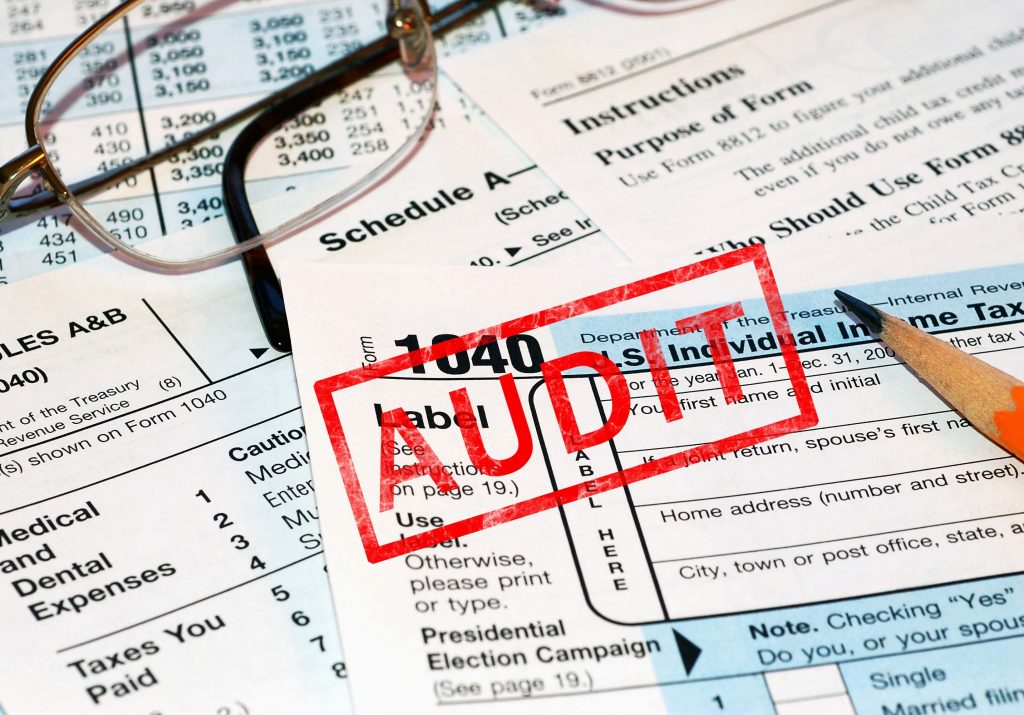 One of the many perks of partnering with Prestige Tax to start your own tax business is getting a personal coach by your side throughout the tax season.  This coach will offer you assistance and help eliminate uncertainties with your decision to start a tax preparation business.  Your coach will also keep you up-to-date on all the important details.
Some additional benefits in partnering with Prestige Tax include assistance with IRS Registration, marketing, site selection and more! Many of our customers choose to run a home based tax preparation business and enjoy the luxuries of working from home. Contact us today to learn more about starting a home-based tax preparation business with Prestige Tax as your partner.
If you have any questions please feel free to reach out to us via: